Institutional Planning and Advancement
Home
Institutional Planning and Advancement
Sharp Development Solutions exists to be a leading executive strategic planning, institutional development and support consulting firm through the application of best practices and knowledge. Our institutional planning and advancement services include:
Strategic Planning
Our strategy planning and development, implementation and management services are tailored to ensure that organisations are able to develop strategic intents for the organization's future; determine the necessary priorities, procedures, and operations to achieve the developed intents and effect the procedures and operations in accordance to best-laid plans. We apply various techniques in strategic planning including; SWOT and PESTEL analysis. To aide in the implementation we have extensive experience helping clients to develop Monitoring and Evaluation (M&E) systems for their projects and programmes.
Fundraising and Resource Mobilization
SDS Consulting supports our clients to mobilize resources for their institutions through the development of various strategies that would be in the context of their environment. In this regard, we employ different methodologies comprising donor mapping, proposal writing, fundraising strategy and networking.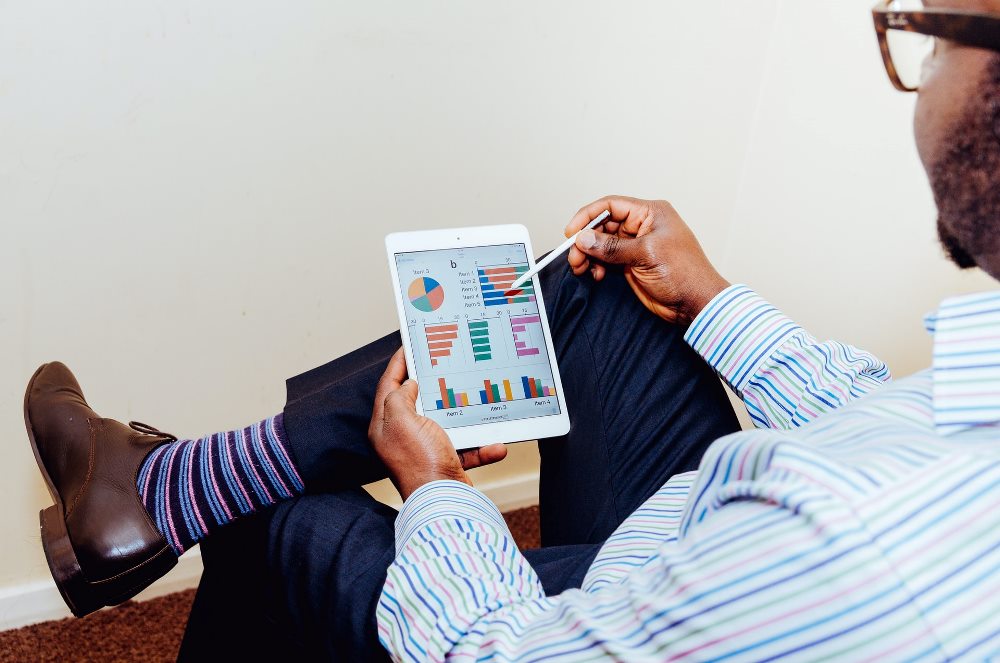 Every organization deserves a strategy, but many get stuck between wading through a to-do list and creating their strategic framework. SDS Consulting is able to close the gap by helping our clients build a Strategic Framework.
Financial Planning
SDS Consulting will support the development of sound financial planning and management strategies and systems and frameworks. This helps our clients accelerate their profitability and optimize their cost base in achieving their vision and goals.
Institutional Architecture
SDS Consulting develops the architecture of our clients' organizations comprising their structures and systems. This entails aligning human resources to the strategic direction of the organisation while allowing for flexibility to allow continuous growth and adoption of changes.